Recently, a batch of quality inspection instruments designed and manufactured by Jinan Hengpin Electromechanical Technology Co., Ltd., such as Fogra wear resistance instrument, Taber stiffness instrument and puncture strength tester, were delivered to China Institute of Metrology in Beijing for use and passed the acceptance.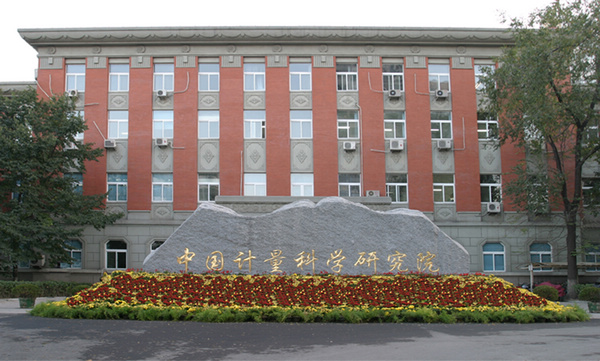 Founded in 1955, China Institute of Metrology (hereinafter referred to as "China Institute of Metrology") is subordinate to the State Administration of market supervision and administration. It is the highest national metrology research center and national legal metrology technology institution. It is responsible for ensuring the unity and international consistency of national values, maintaining the highest national measurement capacity, supporting the improvement of national development quality It is an important and glorious mission to meet the challenges of the new technological revolution.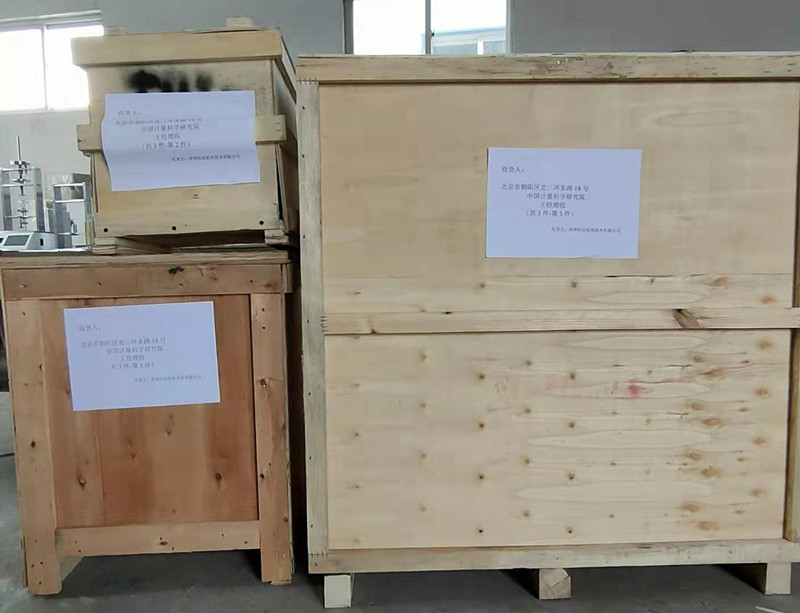 Jinan Hengpin Electromechanical Technology Co., Ltd. (hereinafter referred to as "Jinan Hengpin") is a high-tech enterprise integrating R & D, manufacturing, sales and service of testing machines, precision instruments and electromechanical equipment. It has established long-term strategic cooperation with China Resources Group, Bandung packaging, Shuanghui group and Huayang Group. Its products are exported to the United States, Germany, South Korea Italy and other more than 30 countries and regions.
The Chinese Academy of metrology has always adhered to the "strategic task" of strengthening the frontier research of Metrology foundation, serving the national strategic objectives and improving the measurement calibration and service ability. This time, in order to expand and improve the quality inspection and supervision ability of paper, paperboard and other products, the Chinese Academy of metrology purchased Jinan Hengpin Fogra wear-resistant instrument, Taber stiffness instrument Puncture strength tester and other quality inspection instruments.
The successful cooperation between China Institute of Metrology and Jinan Hengpin is not only the trust of the country's highest measurement science research center in the products of Jinan Hengpin company, but also the recognition of Jinan Hengpin's comprehensive strength, core competitiveness and market influence in the field of instruments and equipment for many years.